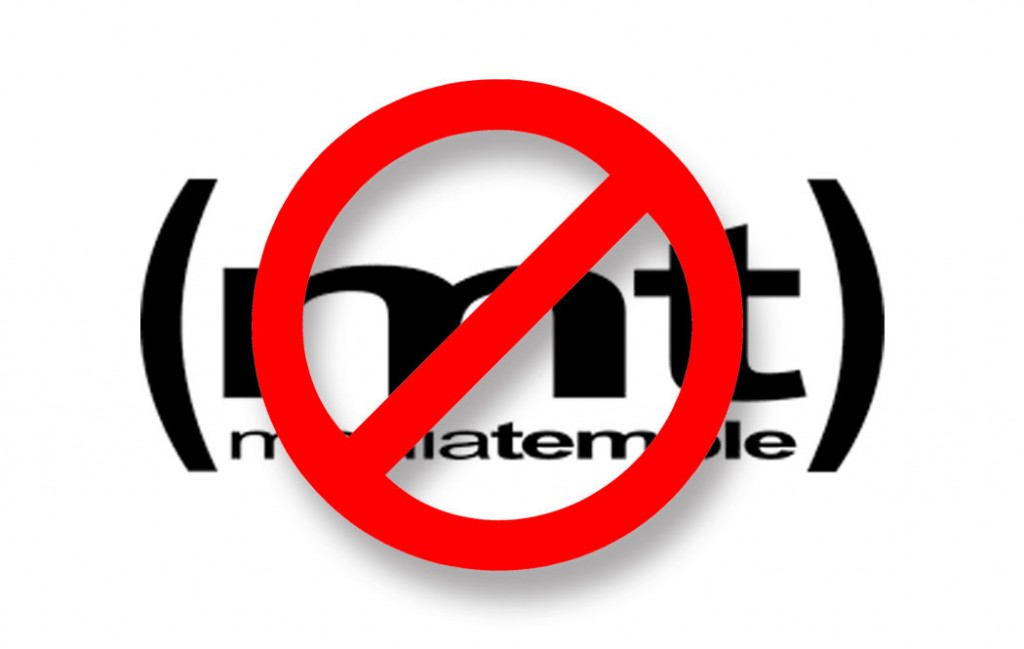 I Can's say it enough, Stay Away!
They changed the server packages they offer but never told existing customers of the newly available resources. When I questioned them about being billed for inferior services than they offer on their website they told me it was my responsibility to keep abreast of their services. If I wanted to avail myself of them it was up to me to upgrade my server. I was told I had to purchase a second DV server and migrate everything over. Doing so turned out to be impossible, so I asked if there was a way I could pay them to migrate my sites. At this point (3rd call to them) I was told yes, for $100 they have a service for that. I said great, lets do it. They said it would be 24 to 48 hours, I said fine.
Four days later (that is 96 hours) I called and asked what was going on. This service representative told me they were backed up. He then told me I didn't need a second DV server and they could upgrade the existing server for $100. Again I said Great lets do it. The next day my server was upgraded, the representative told me I needed to cancel the second server ($210) and they would refund the cost.
When I tried to get a refund I was told it had been more then 5 days so I would not get a refund. Remember, it had been 5 days because I had been waiting on THEM! It took a 5th call and 40 minutes for them to agreed to refund $150 of the $210. It took another 20 minutes of arguing for them to agree to a full.
After all this I still had trouble with the server so I paid them another $79 to have them diagnose the problem. They told me to read the logs and hire a developer or refer to their knowledge base. They said I should ignore the Alerts in the Parallels control panel that they were probably incorrect. I tried the knowledge base but there are so many broken links and outdated information it is next to useless.
Media Temple's attitude toward its customers is disrespectful, their is ZERO support. Their tech support never actually ever fixes anything. Their representatives will give you a different answer for everyone you talk to. There is no consistency.
After 14 months of their poor service, spotty performance, and horrible support I recommend everyone stay away from Media Temple.